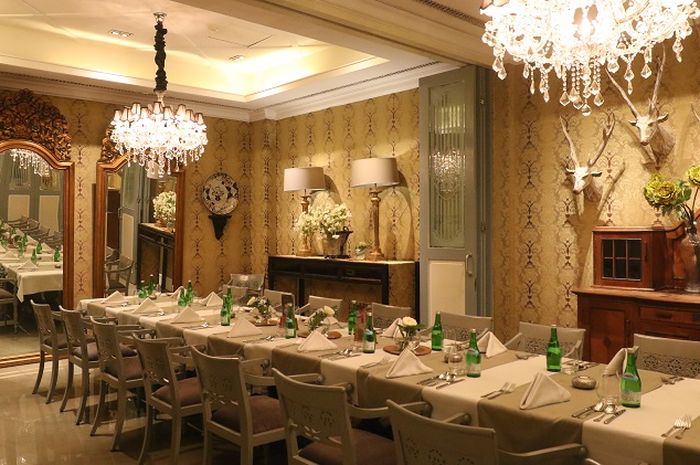 Bunga Rampai Restaurant in Cikini Is Jokowi Approved, Every Money Spend on Is Worth It!
Kitchenesia team feels obligated to review a trendy Bunga Rampai Restaurant in Cikini, Central Jakarta. We had a great experience. And though it came with extravagant figures on the menu, it was all worth it.
Kitchenesia.com - Menteng is a lifestyle hub where Jakarta's crème de la crème gather. Here the streetscape is dominated by Jakarta's finest establishments: from five-star hotels, lavish pubs, to haute restaurants. Thus, a castle-like restaurant like Bunga Rampai nestled in this area might not be so out of place after all.
For me, fine-dining culinary scene is not quite to my liking to the point of almost miserable. People would rate it highly despite their tasteless foods and tiny portions. They might be too afraid to be called out as a "jealous tacky people" for criticizing something most people praise for.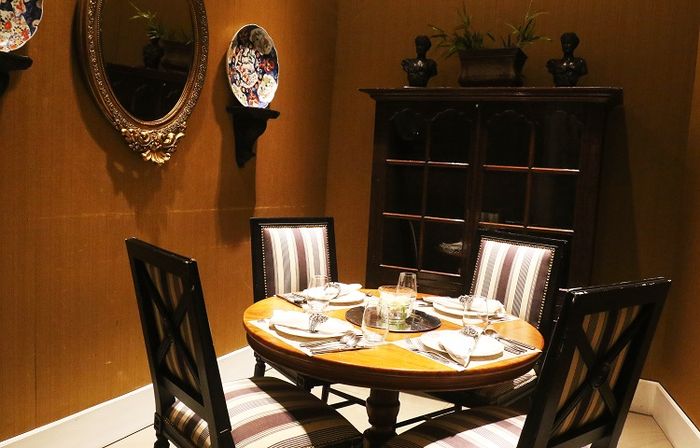 Private dining room in Bunga Rampai Restaurant looks like a villain dining table in movie.
Then there is Bunga Rampai, a fine-dining restaurant reaching its 12th anniversary this year. There must be a selling point of Bunga Rampai considering that the place is really celebrated. Even Jokowi is a loyal customer of th eplace. Then what makes it special? We're about to find out.
Grandiose Ambience Doesn't Sacrifice Comfort
Look carefully at the façade of this restaurant:
Tags