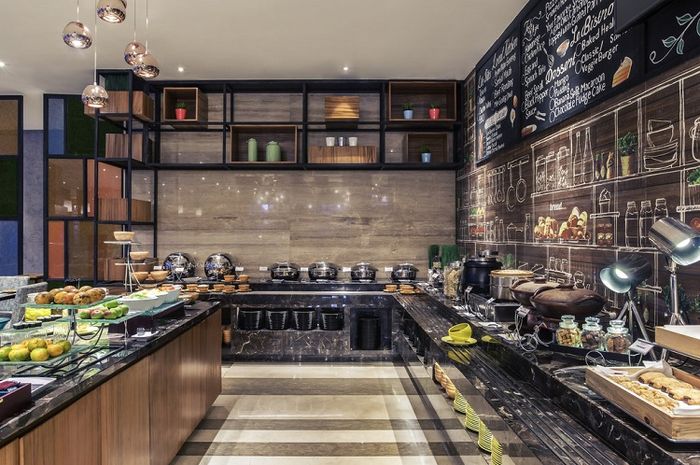 De'Kafe at Mercure Hotel Cikini: When Eat Is Better Than Stay.
Well, the food served in De'Kafe are really tasty to the point its experience is more fullfilling than staying.
Kitchenesia.com - Mercure Hotel Cikini, a four-star hotel on Cikini district, Central Jakarta, has much to recommend it: strategic location, family-friendly activities, and traditional ambiences.
We love how this hotel gives an urban feel that is suave, yet with a local thouch, though it lacks in peacefulness, one crucial thing that urban people look for.
And now Mercure Hotel Cikini has another draw: stylish design and local-touch dining at De'Kafe.
Read More: Mercure Hotel Cikini Central Jakarta, A Chic and Lively Hotel Beautifully Done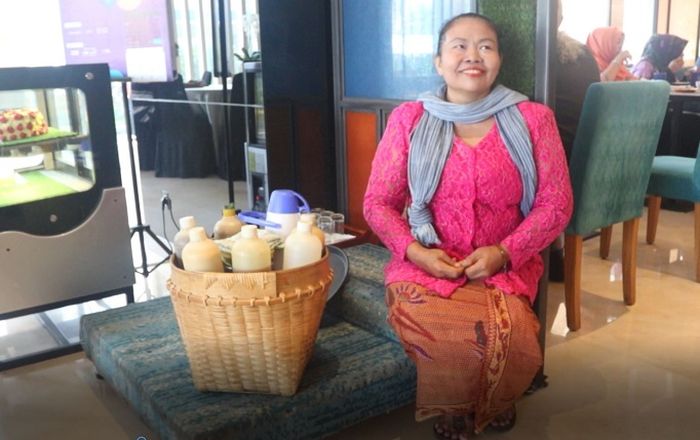 Perhaps De'Kafe at Mercure Hotel Cikini is the only hotel in this world that allows jamu seller inside (the jamu is free).
De'Kafe is overseen by Chef Herwan Setiawan, a passionate chef nurturing his culinary skill for over 10 years. According to small talk we had, he was a child growing up with street food around his school, and love to see how those foods were prepared by abang-abang (metonym for male street food cook) in front of him.
Joining Mercure Cikini Hotel in early 2019, he began to bring street food to four-star hotel tables. Of course, his street food redintion is given with a presentable visual without reducing local touch.