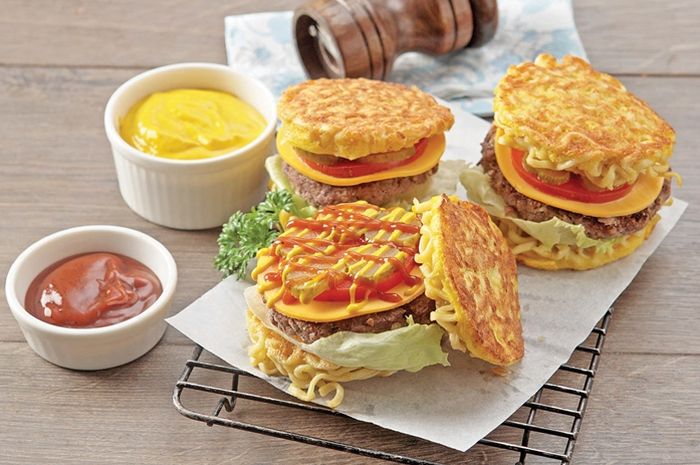 (On picture: hamburger noodles) 2019 saw so many food that combines western and traditional influences. It is called fusion food, and it predicted to trend in 2020.
4. East meet west
New restaurants had mushroomed in big cities during 2019, and many of them offering food and beverages from overseas. However, these entire foreign food invasions didn't make traditional foods flich a little bit.
Instead of venturing out against foreign food wave, chefs and food vendors were rather fusing the "foreign influence" to their Indonesian foods. Some of them made it to viral on internet for they were brilliant or peculiar.
Even though fusion foods have been going for awhile, this year's fusion foods will be wilder than the preceeding years.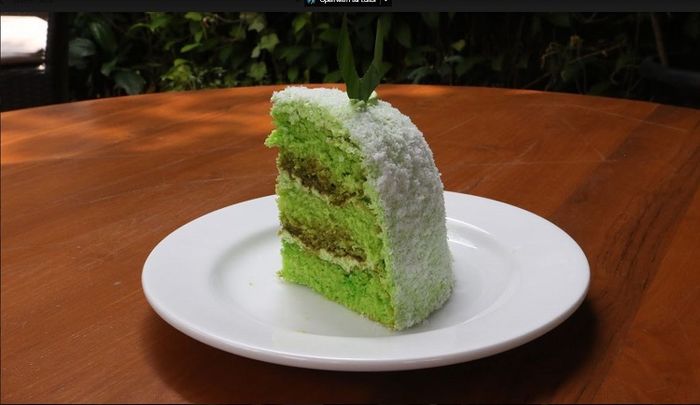 Kelpon cake is one of the most popular fusion food these days. It combines the taste of klepon and the texture of cake.
Windy Iwandy believed fusion foods in 2020 will happen a lot on dessert. The 25-year-old content creator considers combination of healthy dish like yoghurt and sticky rice will be popular in 2020. She admited to have tried such food.
"It is yoghurt combined with ketan (sticky rice) and fruits. I believe it is going to trend soon because it delivers both local and western tastes equally," said the creator behind @foodirectory on Instagram.
Tags