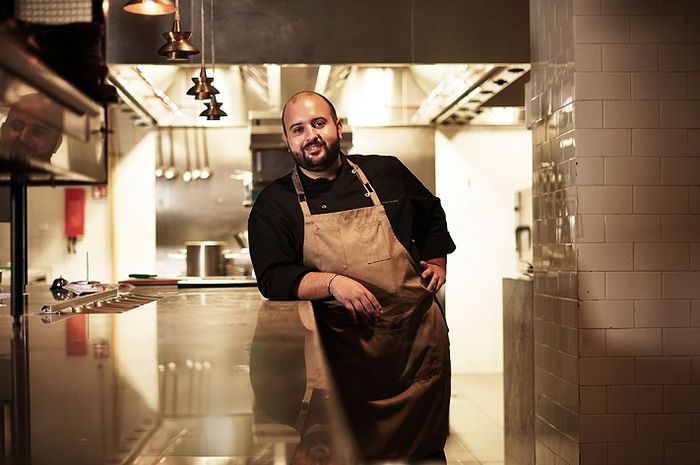 Meet Chef Alvaro Utiel From DoubleTree by Hilton Jakarta, a Tempe-Enthusiast Who Brings Spanish Foods That Locals Like!
Kitchenesia met Spanish Chef Alvaro Utiel from DoubleTree by Hilton Jakarta. He told us about his fondness in Indonesian cuisine and tips to cook "like a Spanish".
Kitchenesia.com - The Spanish are very proud and in their culture. They continually try to offer the very best the Spanish experiences to people around them. No matter how far they are from their homeland, the Spanish always practice their traditions.
Chef Alvaro Ultiel from DoubleTree by Hilton Jakarta has departed from Spain for years. No matter where he is, he never forgets to offer Spanish cultures through food. Although he admits that local tastes also influence him.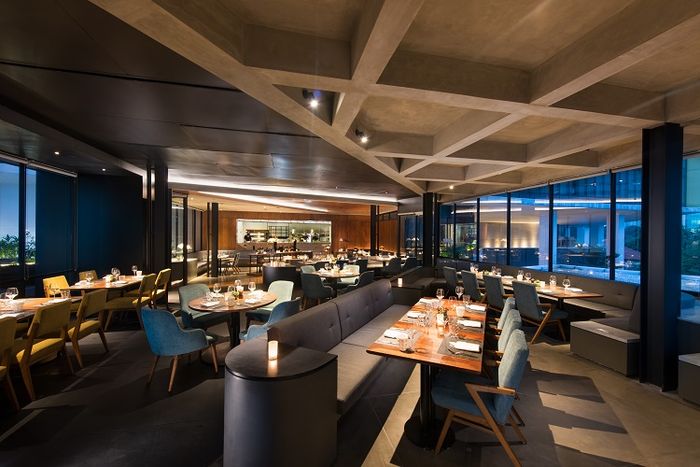 Sea Grain Restaurant provides authentic Mediterranean foods, overlooked by Spanish-origin Chef Alvaro Utiel
"I love to stroll around at traditional markets and restaurants after my shift's over. I love to learn how locals choose fresh greens, chopping beef, and when they go haggling," said Chef Alvaro in an exclusive interview with Kitchenesia.
Born in a small city near Barcelona, Spain, he started out his career by working at Micheline-starred restaurants, where he needed to cooperate with culinary professionals with years of experiences.
He subsequently embarked on a physical and culinary learning curve around the world, working for Kempinsky Hotel in Shanghai as Chef De Cuisine. Recently, he is now working as Sous Chef at five-star hotel DoubleTree by Hilton Jakarta. He is responsible for a Mediterranean-styled restaurant/bar called Sea Grains.
Tags