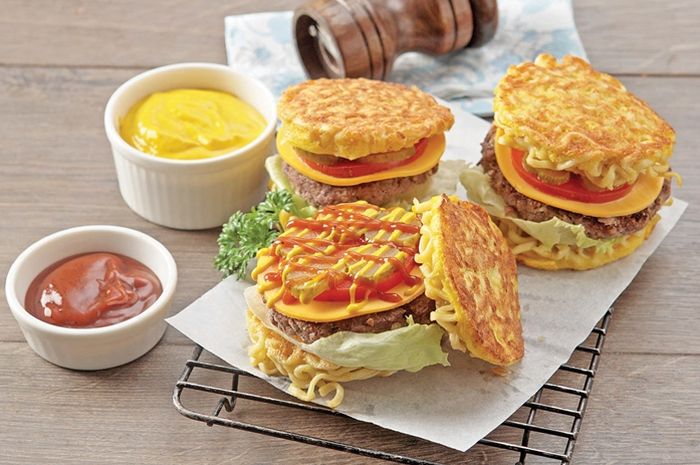 (On picture: hamburger noodles) 2019 saw so many food that combines western and traditional influences. It is called fusion food, and it predicted to trend in 2020.
3. Indonesian dessert escalates
Indonesia surely has an extensive list of mouth-watering desserts. Unfortunately, traditional dessert doesn't seem to be as appreciated as main courses like soto or rendang for the people don't recognize three-course meal in their daily food.
In Indonesia, dessert is considered as light bites, making it only eaten at spare times only. Some cultures within the country even cook traditional dessert at special occasion only.
Contrary to popular practice, more local food vendors embrace traditional dessert. Chef Arnold Poernomo, a restaurateur and celebrity chef from Surabaya, predicted that Indonesian dessert will reach its momentum in 2020.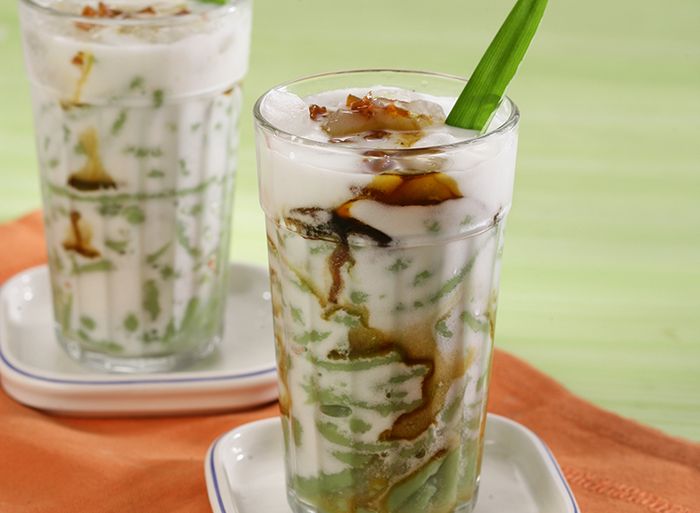 Cendol (silky green rice-flour jelly served in coconut milk and palm sugar) is mostly eaten in Ramadhan month, only. But due to demands, cendol is sold and eaten throughout the year.
"I have seen more local food vendors sell local sweet treats like klepon (little green balls of rice flour filled with palm sugar) and es cendol (silky green rice-flour jelly served in coconut milk and palm sugar)," said the judge of Masterchef Indonesia on December 15.
"But these traditional desserts are rebranded into more offbeat and youthful, with playful packaging and social media marketing," added the 31-year chef.
Tags