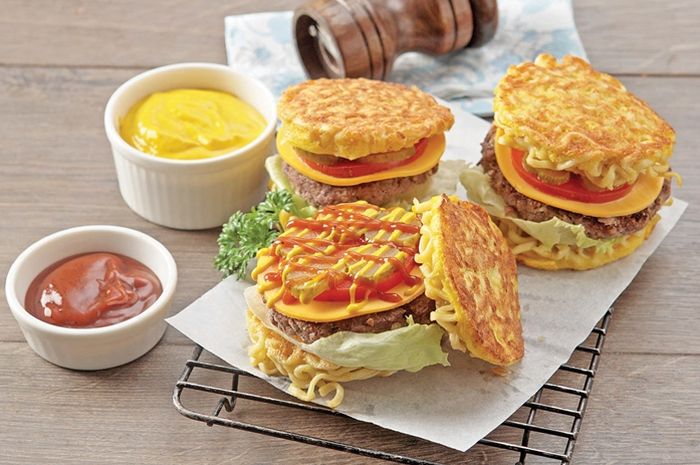 (On picture: hamburger noodles) 2019 saw so many food that combines western and traditional influences. It is called fusion food, and it predicted to trend in 2020.
1. Healthy food on the rise
Gone are the days when healthy food is consumed by wellness-enthusiast only. In an era when pollution and climate are getting worse, people are getting more health-conscious than before. Thus, healthy food & beverages grow in popularity.
Healthy food is no longer confined to raw fish or bitter vegetables only. Instead, people have greater expectations to their foods than before.
"More food products provide more specific options. There will be a lot of gluten-free, non-cholestherol, or vegan-friendly food choices in restaurants or supermarket," said Chef Yuda Bustara on a press conference on October 14, 2019.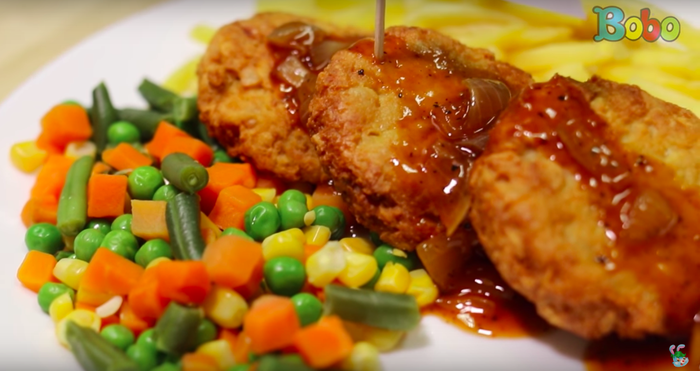 Steak Tempe, a fermented soybean cook in beef-steak style, is a healthy yet tasty food for vegetarian. Similar foods are predicted to get popular in 2020.
Emerging topic in healthy food scene is how to make them delicious. One of the most prevailing ways is to serve healthy foods.
In 2020, we might see some beef transformed into plant-based, like steak tempe (fermented soybean cook in beef-steak style).
"In 2020, we will see many artisanal creations of healthy foods. I've seen ice cream yoghurt are getting popular at the end of 2019. I expect for similar food to join the bandwagon in 2020," said Windy Iwandy, a content creator behind @foodirectory on Instagram and Youtube.
Tags