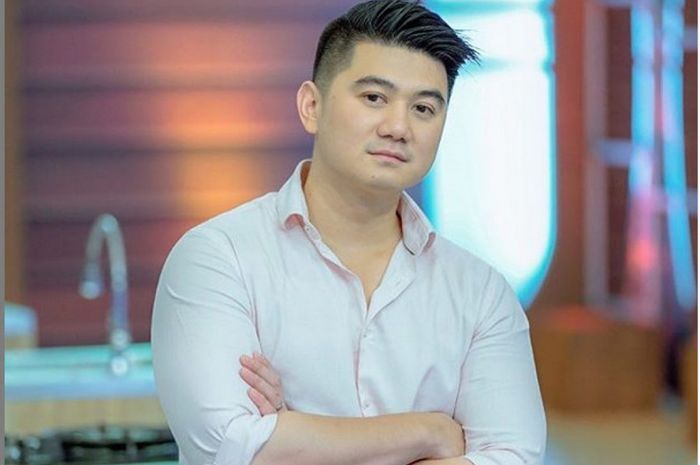 From Dishwasher To Culinary Mogul, Chef Arnold Poernomo Revealed Tips For Culinary Business to Stand Out and Longlast
Chef Arnold Poernomo, 31-year old celebrity chef and restaurateur, recently shared his prediction of 2020 food trends and tips to run a restaurant that kills it.
Kitchenesia.com - Arnold Poernomo's journey was dramatic, but still interesting. His TV debut as a judge on Masterchef Indonesia brought fuss. Not only was he only 25 years at that time, where many regarded him as not experienced enough, he also replaced Juna Rorimpandey. Thus, Arnold couldn't avoid when public compared him with the latter.
Of course, young age doesn't necessarily mean inexperienced. Born and raised in Surabaya, East Java, food was a very big part of Arnold Poernomo's upbringing with strong chef and restaurateur backgrounds from his mother and grandmother.
Arnold got a glimpse of his career as a professional chef when he worked at a restaurant in Sydney, but his way was nowhere near easy. He started his career at bottom as a dishwasher. But the curious Arnold not only cleaned dishes, he also observed the kitchen lives and cooking technique.
Collaborated with Indonesian most-known chefs, Ferry Jong and Kim Pangestu, Chef Arnold Poernomo runs a pastry and contemporary restaurant named Nomz Kitchen, located at Grand Indonesia Mall.
Read More: Michelin-Starred Chef Ivan Muñoz Debunked Spanish Stereotypes and Reminisced His 'Unusual' Childhood
His determination intrigued the owner, and eventually taught him about kitchen and even advanced skill like Front of House (FOH).
At the age of 31, Chef Arnold Poernomo is now a busy fella. Besides being a founder of six restaurants in Sydney, Bali, and Jakarta, he is also still active as a judge for Masterchef Indonesia, along with Renata Moeloek and Juna Rorimpandey.
Kitchenesia met Chef Arnold Poernomo at Oreo Cooking Crumb launching at Eight/Nine Eatery in Kemang, South Jakarta. He spoke of his prediction of 2020's food trends, as well as his business secrets.
Tags