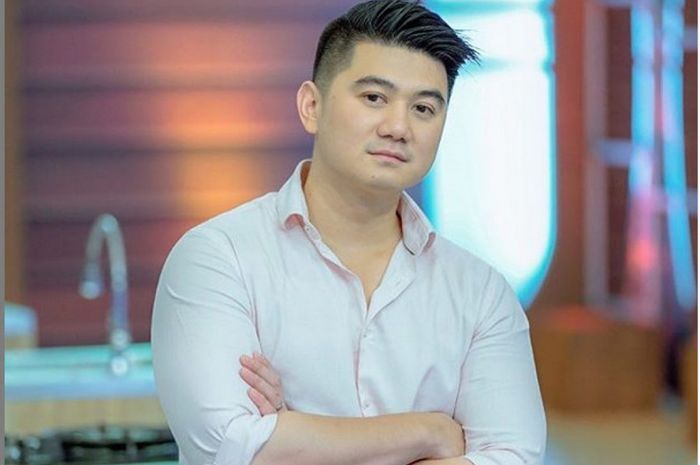 From Dishwasher To Culinary Mogul, Chef Arnold Poernomo Revealed Tips For Culinary Business to Stand Out and Longlast
What is your prediction for 2020 food trends?
We have ayam geprek (battered fried chicken with sambal), and also variants of noodles this year. So I think desserts will reach its triumph, especially traditional dessert like klepon cake. Some traditional beverages like cendol (green rice-flour jelly) is also projected to reach its peak next year.
But these traditional foods and beverages will be rebranded into more casual and youthful.
What are your secrets to success in restaurant business?
The most important thing in running a restaurant is skill. If you want to run a restaurant but still unsure, then go get a job at the best restaurant near you. During your worktime, learn how they manage quality, treating customers, basically everything happen in that restaurant.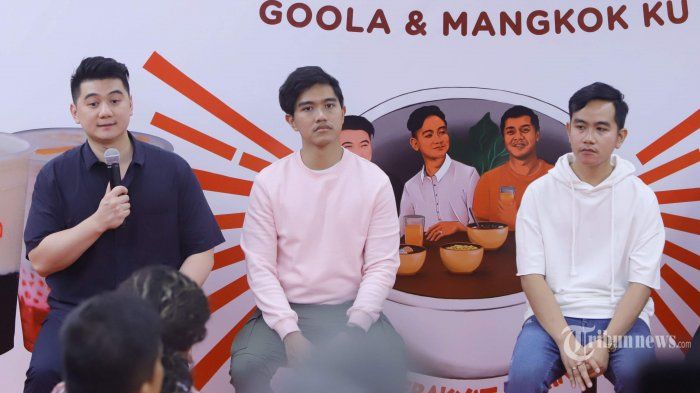 Gibran Rakabuming, Kaesang Pangarep, and Chef Arnold Poernomo at Mangkokku grand launching at Kota Kasablanka Mall, South Jakarta, Monday (10/21/2019).
Then if you are ready, financial-wise and mental-wise, build your own restaurant.
There is a latent problem happens in Indonesia culinary business, which unfortunately happens often. New restaurants tend to sell food that is in trend or hype. Trends come and go. They change unpredictably. If the hype is over, customers go. Selling daily foods like rice or noodles are more "safe".
What is your favorite food?
I love sambal, especially fried sambal a la Mangkokku (laugh).
Tags