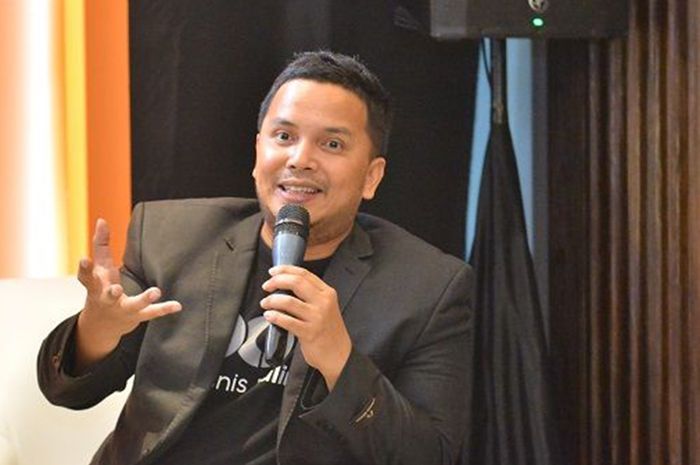 Rex Marindo actuallky thinks food business is quite simple.
Kitchenesia met Rex Marindo, founder of resturant chains of Upnormal, Bakso Boedjangan, Sambal Khas Karmila, and Fish Wow Chicken. He told us about business and lives as entrepreneur.
Kitchenesia.com - To some, homemade food like fried rice and bakso give personal comfort to the one eating it. For Rex Marindo, fried rice and bakso are multi-million commodities that help to boost economy and open employment for local communities.
The 39-year-old restaurateur found Nasi Goreng Mafia restaurant in 2013, when big cities are already over-saturated with culinary establishments like cafe or restaurants. However, his business managed to restrain, even being the most crowded restaurant in the region.
"There are dozens of fried rice sellers next to Nasi Goreng Mafia first outlet. But our restaurant managed to be the most crowded restaurant in that area," said Rex at Unilever Press Conference at Seia Restaurant, Central Jakarta.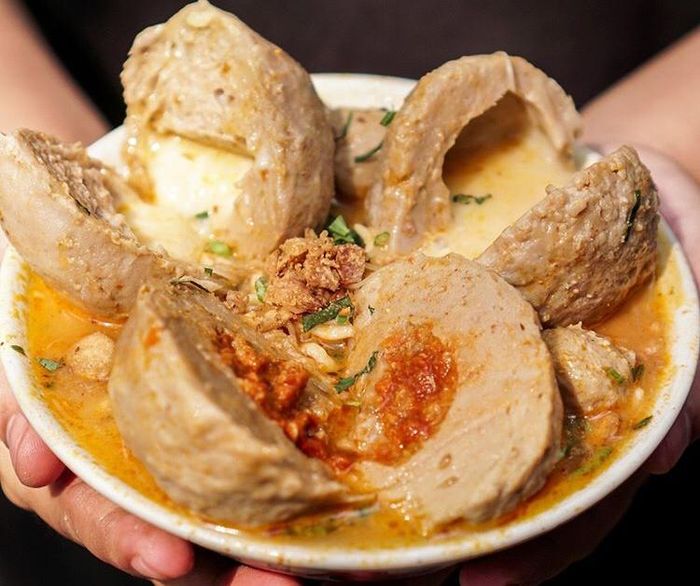 Bakso Boedjangan, CRP Group's subusidiary.
"The tricks are simple: We serve foods with many topping options. All outlets are powered by strong Wi-Fi, and cool AC. Those easy things actually matter to our customers, and make them loyal to us."
In less than 6 years, Nasi Goreng Mafia has other 4 sister restaurant brands: Upnormal, Bakso Boedjangan, Sambal Khas Karmila, and Fish Wow Chicken; with 115 outlet in total across Indonesia.
Rex Marindo seems to be a living metaphor of King Midas: he touched a basic thing into precious gold, or an asset in this case. But contrary to the greedy king, Rex lives in moderation whose appearance doesn't scream a culinary magnate: casual jeans with shirt and blazer.
Tags