Mondelez International Unveiled Snacking Will Replace 3-Times-A-Day Meal in Indonesia, Here's Why
Kitchenesia.com - Are you a punctual three-times-a-day eater? You might be one of few people to practice this.
According to a research conducted in 11 Asian countries, including Indonesia, there is a tendency for Indonesian people to leave 3-times-a-day eating ritual.
This trend is exceptionally significant in big city, where people commute and work daily so that they have less time to eat than previous generations. Thus, consumers today demand a healthy and quick diet.
This is why snacking is projected to replace the previous eating habit in the future.
"Two third respondents stated that they wanted a healthy snack. Not only vitamin-rich, the snack should be low carb as well," said Sachin Prasad as President Director of Mondelez Indonesia.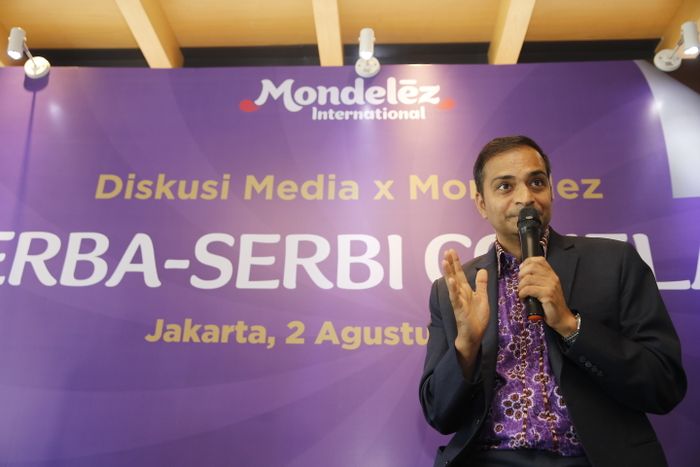 Sachin Prasad, President Director Mondelez Indonesia
Baca Juga: Accor Culinary Journey Cracks Cultural Barrier, Bringing Combination Of Chinese-Dutch Flavors to Your Table!
This trend provides huge opportunity for CPG (consumer packaged goods) to approach the basic snaking needs of today's consumers.
As the biggest CPG company in the world, Mondelez provides the perfect snack for each age population and their needs.
For example, high-energy snack like Biskuat is fitting for children. Active women who desired for low-carbs snack has Belvita, a snack from Mondelez with low sugar but nutrient-rich.
"Snacking can improve mood because it gives comfort to self," said Erna Ermawati Chosim, a sociologist.
As people todays become moe health-conscious, CPG companies is projected to produce fulfilling yet healthier snacks.
Tags