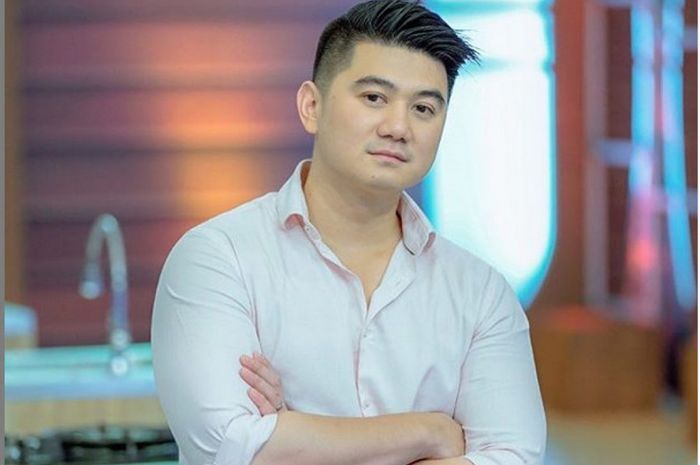 From Dishwasher To Culinary Mogul, Chef Arnold Poernomo Revealed Tips For Culinary Business to Stand Out and Longlast
Choose one: being a celebrity chef or restaurant owner?
Restaurant owner, definitely (laugh).
At the end of the day, celebrity chef is still a celebrity. There's no way of knowing if a career in entertainment industry will longlast. Competition in business is easier than in the entertainment industry, as long as you do your business right.
However, I should say that my status as celebrity chef benefits my business. So yeah, for now I choose both. But business is definitely my priority for now and future.
How many restaurants do you have? And what are the concepts for each restaurant?
I have six restaurants: two in Sydney, one in Surabaya, one in Bali, and two in Jakarta. First is KOI Dessert Bar & Dining, located in Sydney. Please don't mistake it with Koi that sells drink in Indonesia, we are not related by any means (laugh).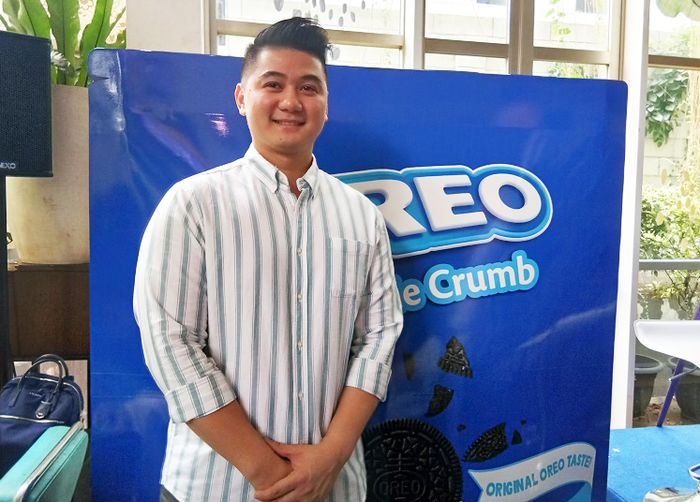 Chef Arnold in Oreo Cooking Crumbs Press Conference
Another F&B business in Sydney is Monkey's Corner, an uberhip restaurant serving Japanese cuisine and artisanal cocktails.
In 2016, I and my wife ran a gelato stall named Bebini Gelati in Surabaya. The newest restaurant is Laci, located in Canggu, Bali. I collaborated with Gibran and Kaesang to build new restaurant named Mangkokku. The first branch is in Tanjung Duren, followed by second branch in Tebet and the third in Sunter.
Lastly, Nomz Kitchen is pastry restaurant located in Grand Indonesia Mall. Nomz is overseen by professional chefs who happened to be my friends, Fery Jong and Kim Pangestu.
Tags