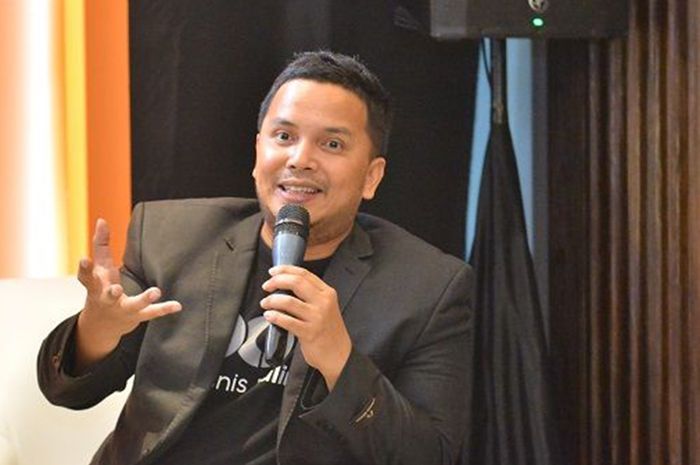 Rex Marindo actuallky thinks food business is quite simple.
The Bandung-origin foodpreneur is also a mentor at foodizz.id, a learning platform where successful entrepreneurs share their business knowledge. When I asked behind his motive, and whether he is afraid of helping competitors, he said humbly: "I really hope we can be partners."
According to a research, more than half of restaurants failed in the first year of operation. Have you experienced this throughout your career?
I have experienced some failures in my previous businesses. Alhamdulilah (thanks God), everything runs smoothly when I operate CRP group.
I realized my businesses in the past were failures because I didn't have much knowledge compared to present. I believe this is also a prevalent problem of new entrepreneurs. If one has strong creativity and business skill, even a small business at home can profit billions.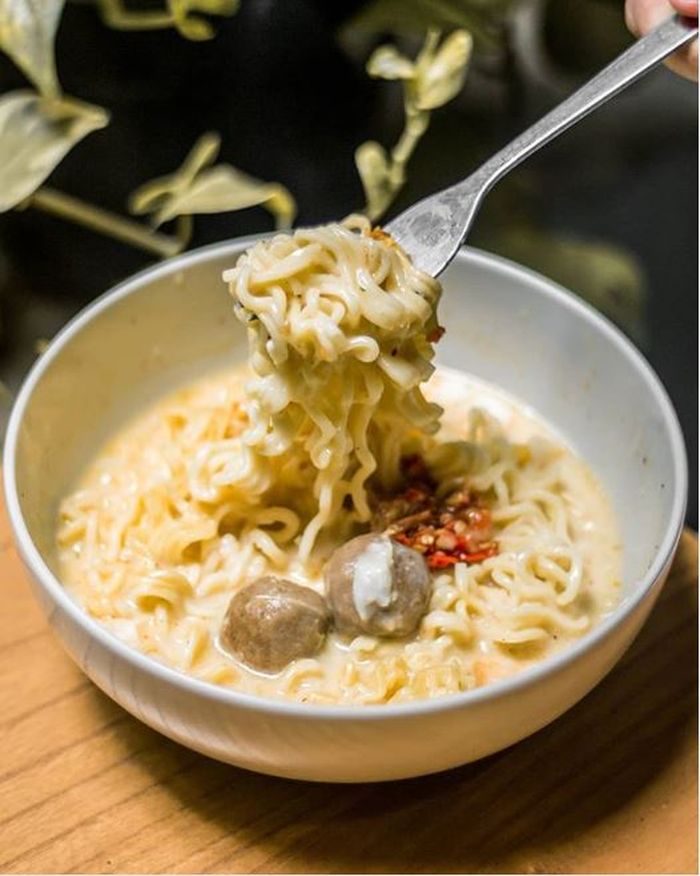 Warunk Upnormal, with capital expediture reached 5 billion rupiahs per branch, offers twist mix of ramen that everyone likes.
Read More: Urap, The Javanese Salad That Is Flavorful and Nutrient-Rich
There is a new business trend named cloud kitchen, where anyone is allowed to sell food in their own kitchen and distribute them through ojek online (motorcycle taxis). These days, even people with zero resource can profit billlions. Thus, creativity and business skill is essential in culinary business.
Prior to CRP Group, countless restaurants in Indonesia have sold similar foods like yours. Thus, how do you make a basic food like fried rice into trendy and being desired by young foodies?
It might take a whole day to answer this but I will make it quick (laugh).
Tags