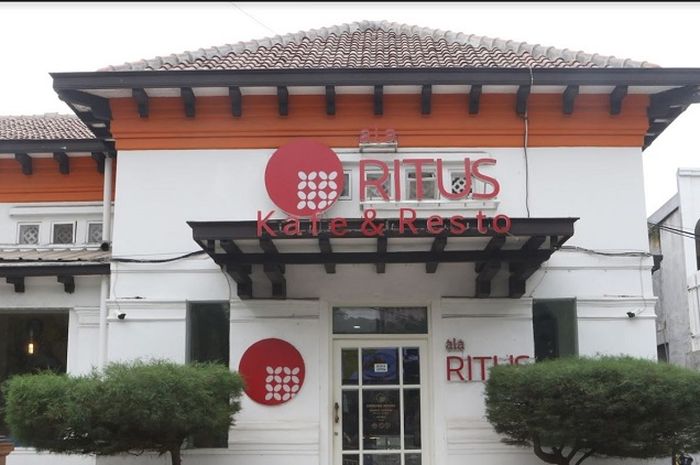 Front Facade of Ala Ritus Cafe&Resto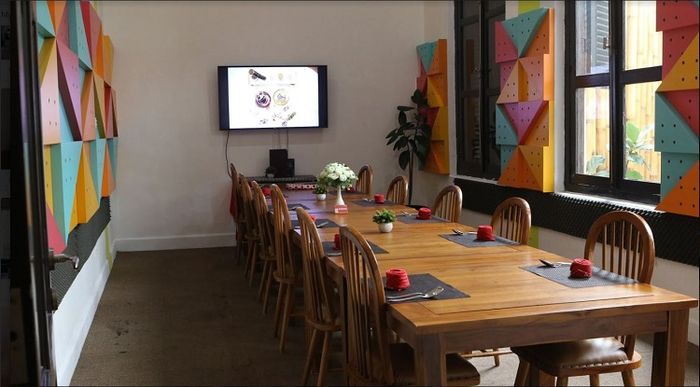 Ala Ritus' Meeting Room
But team Kitchenesia.com likes Ala Ritus very much.
The food options are plenty.
The new, young, bright-eyed waitresses are warm and attentive.
We did mention pop artsy ambience before but worry not, you wouldn't find eclectic playlists of obscure musicians.
They play rather soothing songs all day long; and there's a magical, colorful tunnel that makes your Instagram photos irresistable.
Still, I know few aspects that others might find Ala Ritus challenging – the rather-expensive prices and slightly-long waiting time.
But hey, everything in Ala Ritus is worth what its customers pay for it. Let me tell you why.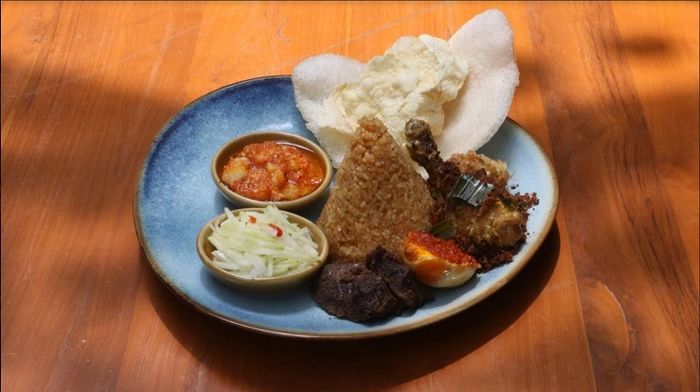 Nasi Campur Ala Ritus
Obviously, one of its signature dishes is its take on the Indonesia's traditional cuisines.