Windy Iwandy, the Food Blogger Behind @fooddirectory Spills Her Secret to Staying in Shape and Message of women empowerement.
What is the weirdest food you've ever eaten?
Back in 2018 when I traveled to Thailand, I tried a local street food named ant egg omelet. And yes, it used ant eggs as the omelet toppings. The sight of one-inch ant on top of an omelet made my stomach churn, though.
The texture was soft and fibrous like cotton. It tasted savory, just like normal omelet.
Your job requires you to eat often and a lot. But in contrary, you surely are slim considering your job.
You have no idea how I work so hard for that part (laugh). My body has been like this since born: skin and tall. But who wouldn't get fat if one eats high-calories foods five times a day?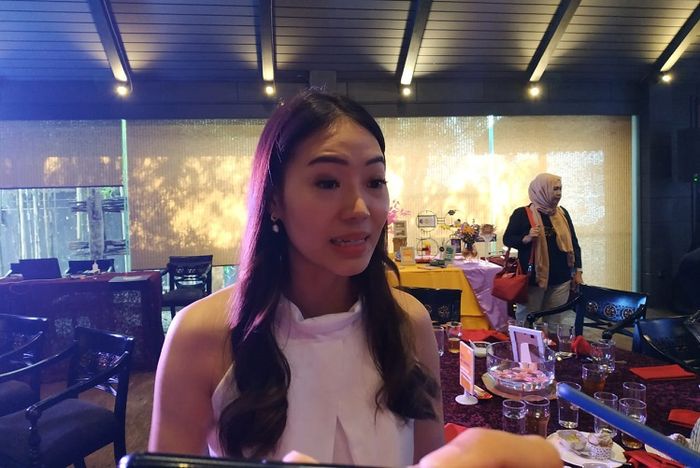 Read More: Chef Alvaro Utiel From DoubleTree by Hilton Jakarta, a Tempe Enthusiast Who Turns Spanish Food Into Everyone's Favorite
I work out morning and evening for five days in a week. The least workout I do is jogging for 15-20 minutes, equals to 2 to 3 kilometers. To increase sweat, wearing track suit is compulsory for workout.
I "cleanse" my body at least one day per week by consuming nothing but mineral water and organic juice. I also totally avoid eating rice and sweets to keep my weight ideal. I don't suggest anyone to follow this kind of diet. Different people need different nutrition.
What dish do you like?
I love anything soup-like, like bakso.
Tags