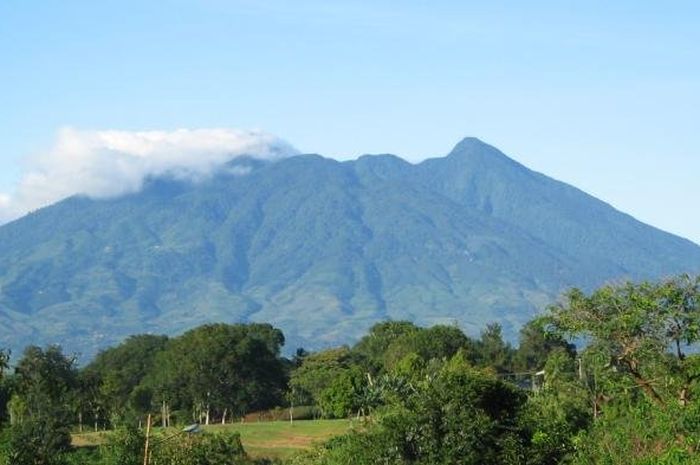 Gunung Salak yang dikabarkan meletus atau mengalami erupsi.
Kitchenesia.com - Every Jakartan knows that life in our crazy, fast-paced city wouldn't be bearable without occasional getaway. The metroplitan hits blisttering heat and severe pollution recently. However, taking days off from daily routines might difficult to many people, especially for us urban workers. Don't worry, there is a region whose distance is only 2-hours driving from Jakarta, but offering contrasting ambiences.
Given the majestic mountain formation encompassing Gede, Pangrango, and Salak Mountains, and cool breeze plus fresh air 24/7, there is perhaps never been a better time than now for visiting Puncak. With its short distance from Jakarta, urban warriors can venture a little further up to seek peace and relaxation in this high-altitude region within weekend only.
While being the most favorite spot to have a short trip, Puncak is, unfortunately, not as serene as it used to be. Main and back street are jam-packed with blotholes, especially villas and motels. The highland region is also densely populated, with horn and construction noises that might intrude your spiritual escape.
Tags