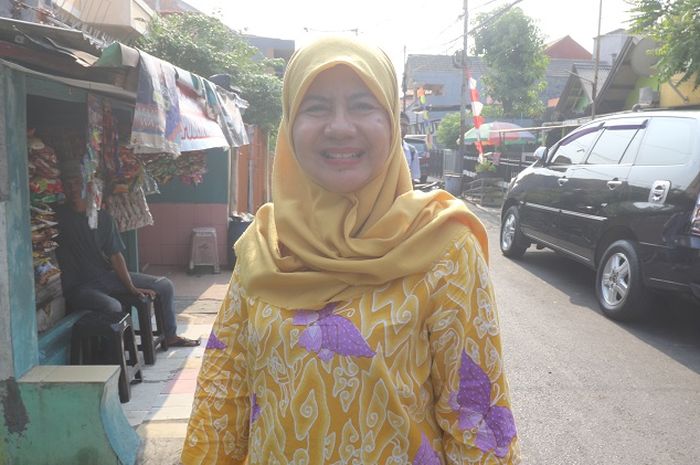 Fatma Bahlawan, founder of Natural Cooking Club
Massive food factories won't disturb homemade business by any means.
Instead, they can be a good help for some foodpreneurs that want to cut food-making time.
There's nothing wrong with that.
However, I believe customers also have concerns about the origin of food they eat.
That's why, I prefer homemade to factory-made because foodpreneur can control the ingredients if they cook their own food.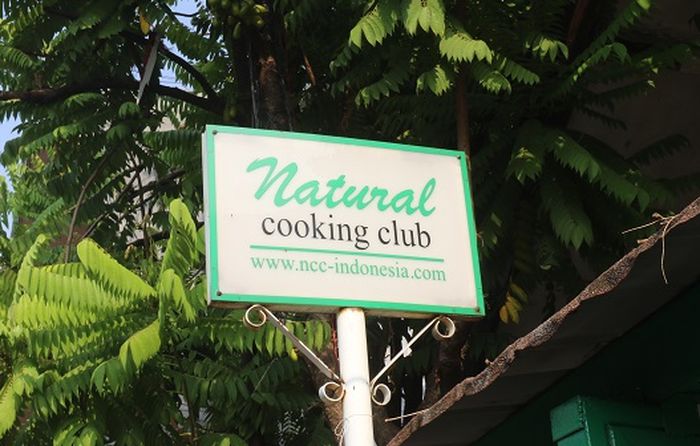 Natural Cooking Club
How about selling food to people overseas? Do you think it's best to sell traditional food from Indonesia based on their tastes, even though it reduces the original flavor? Or being faithful to the original flavor while ignoring the market's tastes?
We need to research the market before starting business.
Also, I don't think people from overseas don't like the original taste of Indonesian food.
For example, for Europeans, we can sell some Indonesia's sweet delicacy such as klepon cake or thousand-layer cake.
For Mexicans and Asians who love spicy food, Sumatran and Manadonese cuisines might be best to them.
Don't sell food that the market don't like.
What do you think about the trend of traditional-international food hybrid? For example pizza with rendang topping. Do you think it will make traditional food marginalized? Or otherwise?
If customers like it, why not?
I think such innovation gives positive impact to local foodpreneurship.
We have rendang pizza (Italian pizza with Padangnese rendang topping), gulai croquette (French fried breadcrumbed snack with Indonesia curry fillings), and even cheese cireng (Sundanese fried snack with cheese fillings).
Indonesians have such open-minded tongues (laugh).
Any tips for beginner foodpreneurs?
Your first customers are most likely your friends.
Build an intimate relationship with customers.
If you have time, meet them.
Focus on building business started by what you have, not otherwise.