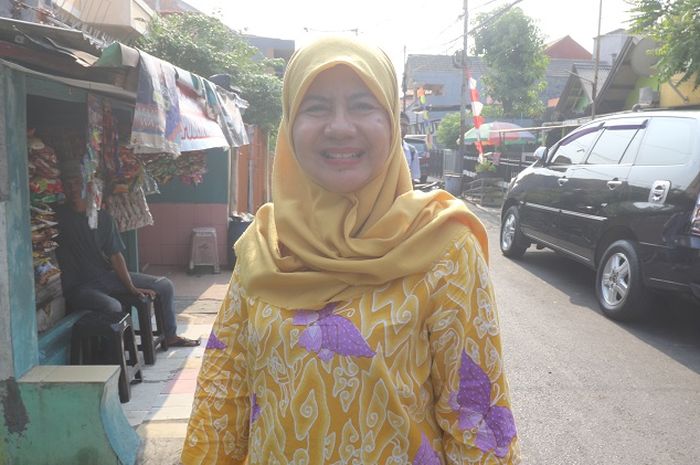 Fatma Bahlawan, founder of Natural Cooking Club
Everyone who makes money out of food is foodpreneur.
It is not only about producing food, but selling someone else's food also can considered as one.
Even in today's era, people can make money out of food, without making or selling them. Just like what food bloggers or food critics do.
That's why in NCC, we encompass an end-to-end food business flow: from financial management in food-cost class; food producing in cooking and baking class; And even food photography and food blogging.
What is the best food to sell by beginner foodpreneur?
Definitely small-sized food that can be eaten anytime. Cakes.
In NCC, baking and cake decorating classes are the most anticipated ones.
Then savory snack like shumay (chinese dumpling), mpek-mpek (Palembangnese fishcake), and meatballs.
They can be eaten anytime, easy to cook, and everybody likes it.
Small-sized delicacies like bakso and mpek-mpek are already mass-produced by food factories. Then, foodpreneur can sell. Do you think system like this is better? Or do you think self-made is better?