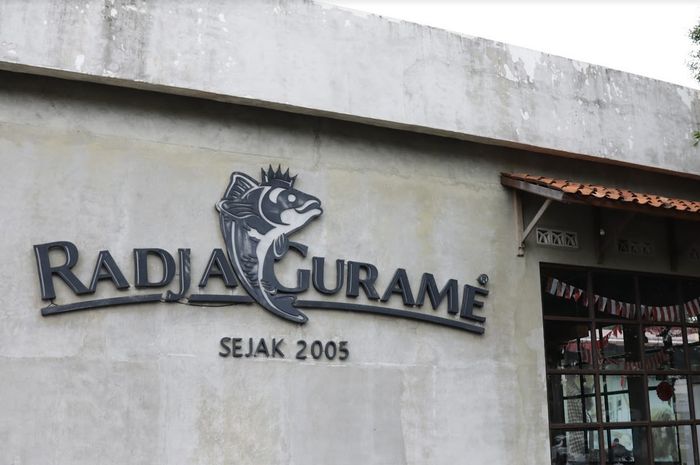 A review of Radja Gurame, your choice of a family restaurant.
Kitchenesia.com - There are some days when we are in need of some fresh air.
So we went about 20ms beyond the capital for a change in environment or, if we are lucky, dining in a good restaurant.
We stumbled upon Radja Gurame located in Gading Serpong, Tangerang.
We know it is a text-book family restaurant.
Similar restaurant in Jakarta is probably hundreds.
But, it is still worth trying, isn't it?
If you plan to dine in at Radja Gurame, seriously, bring your whole family with you.
Because the outdoor area is so spacious.
Also, the restaurant is located in the plaza which also provides more seats.
Going to lunch in an open-air setting is always a good idea.
Radja Gurame seemingly looks rather dark.
Baca Juga: Indonesian Restaurant Review: Umaqita, Serving Balinese Food With One Of A Kind Experience at PIK
Tags