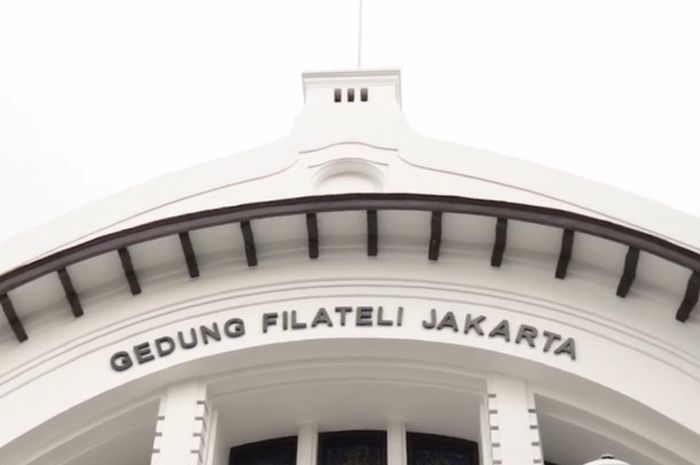 A review of Pos Bloc, a place to dine and hangout located in the Jakarta Philatelic Building.
Kitchenesia.com - There is a strange atmosphere in the Jakarta Philatelic Building.
The century-old post office is now rebranded into creative space called Pos Bloc.
Lots of young people go there.
Not surprising, since foods are the main attractions here.
Our team has curated three iconic F&Bs in Pos Bloc, Jakarta.
Definitely, a must-try for first-timer.
1. Roti Bakar Kemang
Sometimes we want to eat, but we are not necessarily hungry.
Don't curb it but eat sharable food, instead like this toast that Roti bakar Kemang has to offer.
It has chocolate, cashew, banana, and cheese fillings.
For your information, Roti Bakar Kemang is pretty famous for its toast menu so no more reason to skip this food.
Baca Juga: Indonesian Restaurant Review: Bali Timbungan at Sarinah Mall
Tags