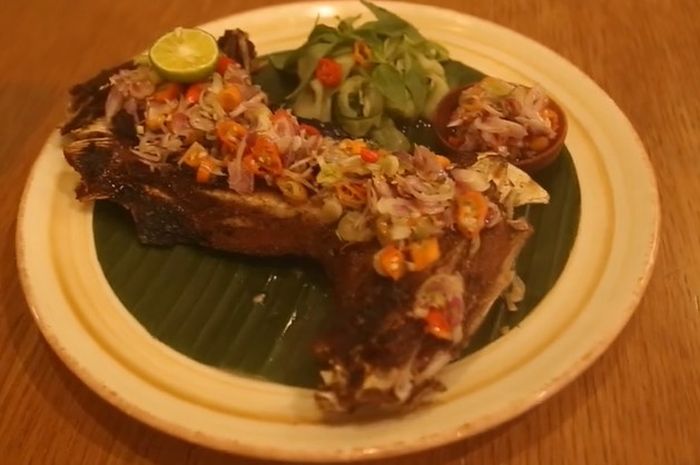 Umaqita serves one of a kind Balinese foo experience.
Kitchenesia.com - Culinary scene in Pantai Indah Kapuk is full of surprise.
Just when you put a new restaurant on the bucket list, another one pops out.
Kitchenesia TV recently visits Umaqita, a Balinese restaurant that is only a little over one year old.
It is easy to spot Umaqita.
To get to this restaurant, you only need to walk along the Pancoran PIK area.
Its greenhouse-inspired façade surely looks striking in the middle of Chinatown.
As you enter the restaurant, you will be greeted by the semi-indoor part.
Here, you will get sun exposure from every corner.
But surprisingly, it is not humid here.
All because of the high ceiling, good ventilation, and most importantly, plenty of ceiling fans.
Only at Umaqita, you can savor Balinese foods with a one-of-a-kind experience.
Baca Juga: Pos Bloc Review, A Creative Space Rebranded From A Century-Old Post Office
Tags