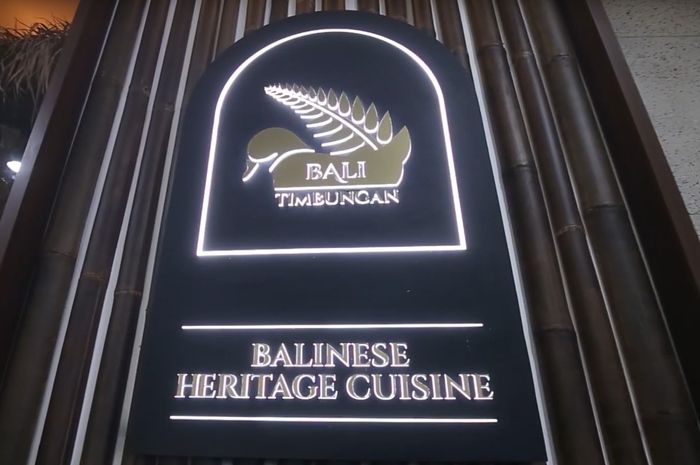 Bali Timbungan, offering Balinese best taste duck in Jakarta.
Its history can be traced back to 2000 years ago.
The result?
Rich taste duck with succulent aroma.
The design also brings to life the portrayal of Bali's natural landscape
Don't forget to bring your whole squad to dine in at Bali Timbungan because it apparently gets a lot of space.
But, reservation is strongly recommended especially during peak hours.
See the video below for a full review of Kitchenesia's experience while at Bali Timbungan.
Subscribe to our channel for more hotel and restaurant recommendations in Greater Jakarta.
Tags