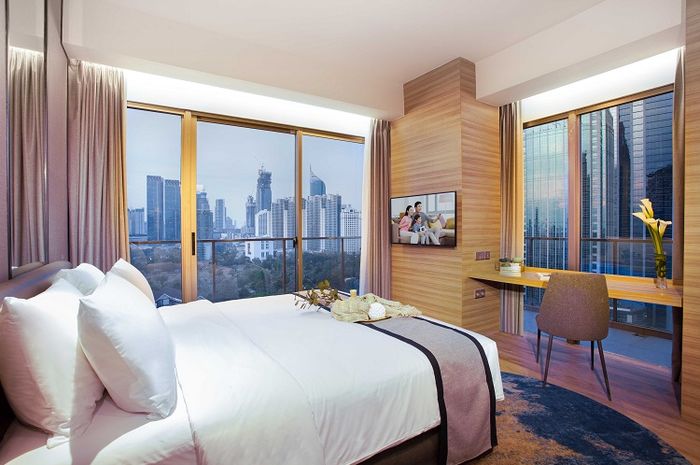 Welcoming Ramadan, Enjoy extra discounts for rooms and iftar for Ascott Star Rewards (ASR) members.
Kitchenesia.com - International lodging owner-operator company, The Ascott Limited, welcomes Ramadan with special promo for rooms and iftar. This offer is valid for serviced residences located in Jakarta and hotels under the Ascott Network.
With 'Blissful Ramadan' as the theme, Ascott Star Rewards (ASR) members can enjoy up to 25 percent discount for room. This offer is valid for the period of booking and stay until April 27, 2022 for Jakarta and April 28, 2022 for Surabaya.
ASR members can use the promo in serviced apartment in Jakarta and Surabaya, such as: Ascott Jakarta, Ascott Kuningan Jakarta, Ascott Sudirman Jakarta, Ascott Waterplace Surabaya, Somerset Sudirman Jakarta, Somerset Grand Citra, Somerset Berlian Jakarta, and Citadines Rasuna Jakarta.
For Hotels under the Ascott Network, this offer is valid for the booking and stay from 2–30 April 2022.
Reservations can be made through the website discoverasr.com or direct reservations via telephone, email, and WhatsApp for business directly to the property.
Baca Juga: Exclusive Interview: Meet Chef Andrea Peresthu, Architect-Turned-Chef Behind the Hip Warteg-Inspired Eatery 'Biang Keladi'
Get 50 percent discount for iftar F&Bs, here's how
Ascott also offers a 50 percent discount on F&B e-vouchers for breakfasting. You can obtain these vouchers simply by watching the live streaming on Discover ASR Indonesia social media accounts and Tokopedia during Ramadan.
Hotels under Ascott Network also provides special hampers for Eid which can be ordered directly to the hotel. ASR members can also earn points for every F&B purchase.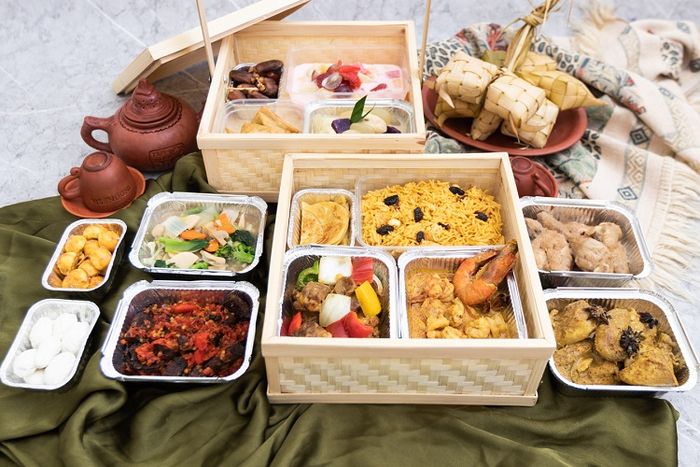 Enjoy scrumptious iftar F&B with 50 percent off. Get the vouchers on live streaming on Discover Indonesia Indonesia social media accounts.
"We are optimistic about welcoming Ramadan this year by giving special offers to our loyal guests," said Irene Janti, Director of Brand and Marketing, Ascott Indonesia.
Members of Ascott Star Rewards (ASR) are eligible to get exclusive benefits such as the best flexible rate, room upgrades, exclusive discounts, early check-in, and late check-out, free airport transfer to certain countries, and many others.
Simply register for free on discoverasr.com to experience these benefits.
Tags