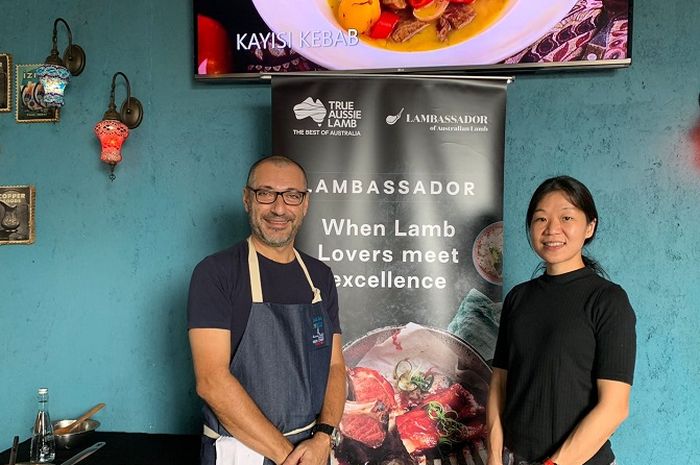 Chef Sezai Zorlu with Valeska, Regional Manager SEA of Meat & Livestock (MLA) Australia.
Kitchenesia.com - From rendang to kambing guling (roasted goat), red meat has been an integral part of feasting in Indonesia cultures. In this country, red meat is a celebratory food.
While consuming red meat is a thousand-year-old tradition in Indonesia, there seems to be a lag in serving lamb meat in daily diet.
Sport Nutritionist Emilia Achmadi addressed the case in an event called "Lambassador", organized by Meat & Livestock Australia (MLA) Indonesia, Wednesday (12/15) at Warung Turki, Jakarta.
Read Also: Simple Yet Delicious: Chef Vindex Tengker Spills How To Enjoy a Perfect Steak Like a Boss
She revealed that people tend to eat less lamb meat for it has already a 'bad rep'.
"The age-old assumption of 'red meat is a killer' needs to stop. Red meat is rich in nutrients that are often overlooked because of that false assumption."
The nutritionist also emphasized the importance of putting lamb meat in daily diet due to its richness in zinc and iron.
Lamb Meat: Chef Sezai Zorlu's Key to Stay Energized
"Poor consumption of iron-source, such as lamb meat, could result in anemia. The same nutrients are also vital for cholesterol management and bone health."
Turkish chef-cum-restaurateur Sezai Zorlu admitted to include the red meat consumption in his daily diet. As a busy man, red meat is his secret to stay on top of the game.
"But the benefits of red meat are canceled if you process it wrong. For example, using deep frying. That's a big no-no," said the founder of Warung Turki and Turkuaz restaurants.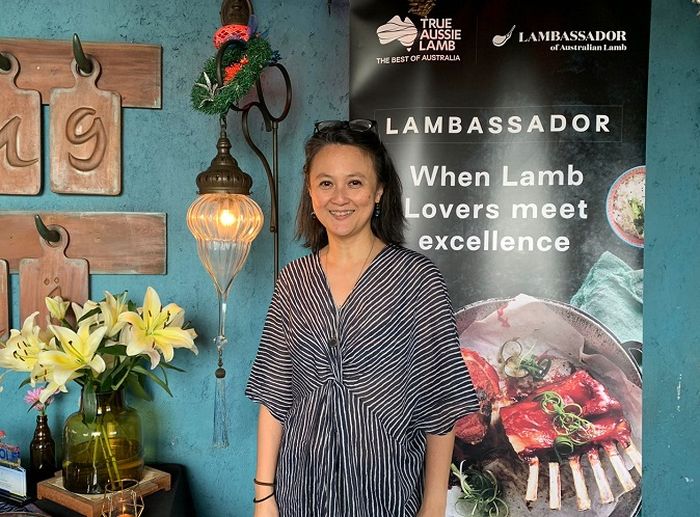 Sport Nutritionist Emilia Achmadi says consuming red meat in moderation benefits body.
Tags