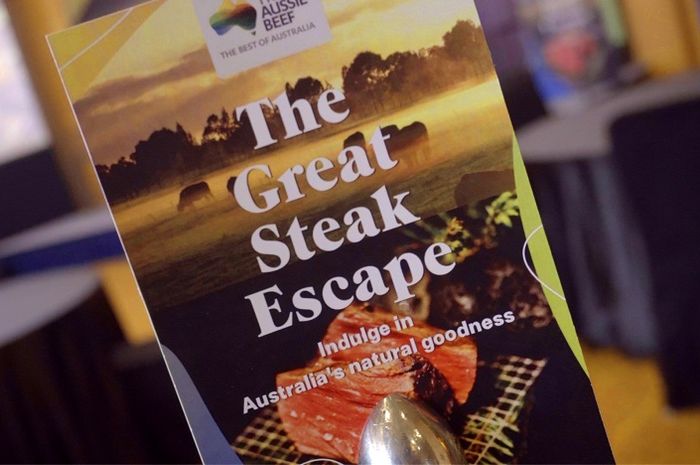 Meat & Livestock Australia (MLA) Indonesia organized an event called
Best Beef for Every Recipe
Celebrity Chef Vindex Tengker answered this question. "Beef cut is very important. Thus, chuck or shank is the best for slow-cooking," said the former MasterChef Indonesia judge.
"I myself always use Aussie beef for cooking traditional food, such as kalio (stewed beef, red with thick soup) and krengsengan sapi (East Javanese sweet stewed beef). You can follow both recipes on my Instagram."
Actor and restaurateur Dimas Beck also trusts Aussie beef for his catering business. "I only use the best grocery for my catering business. And Aussie beef comes with the best result for any recipes."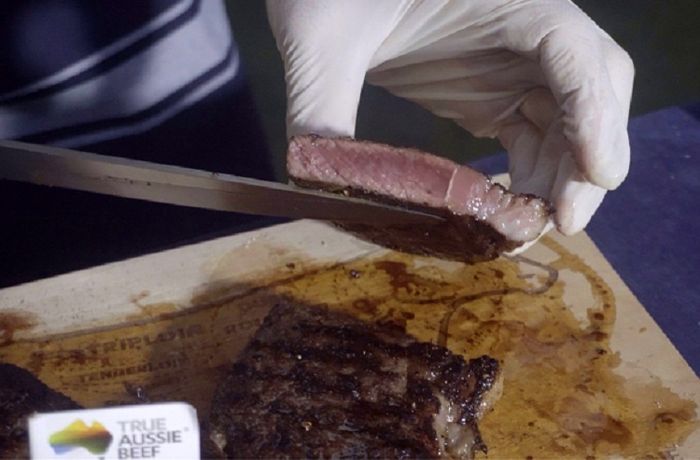 Aussie beef is a halal, high-quality beef that goes perfectly with any recipes.
Read Also: Padangnese 'Daging Balado' for Daring Foodie Who Likes It Hot
This event also saw three Indonesia's best chefs, Chef Vindex Tengker, Chef Vania Wibisono, and Chef Chandra Yudasswara, went head-to-head in a cooking battle. They brought up their best recipes using Aussie beef.
"Aussie beef is halal, high-quality beef that fits with any recipes," said Christian Haryanto in his closing statement.
For more information about Australia's beef, go to True Aussie Indonesia's website, Instagram, and YouTube.