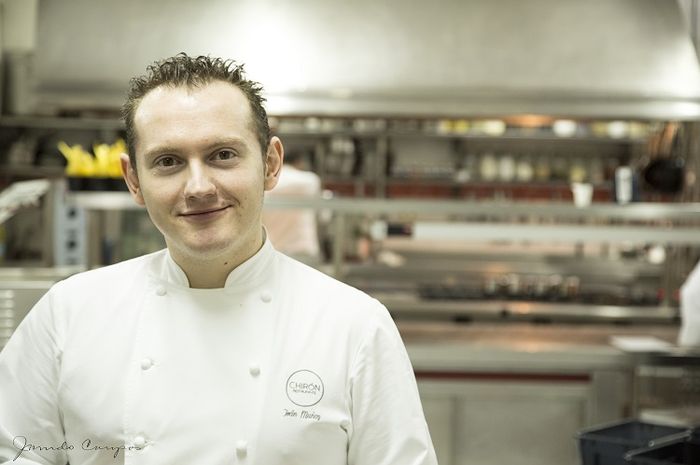 Michelin-Starred Chef Ivan Muñoz Debunked Spanish Stereotypes and Reminisced His
Kitchenesia met Chef Ivan Muñoz, an executive chef-cum-co-owner of 1-michelin-star Chiron Restaurant in Valdemoro, Madrid. The spanish chef told us about his 15-year career and some Spanish Stereotypes that he proved wrong.
Kitchenesia.com - Born and raised in the capital Madrid, little Ivan Muñoz didn't grow up like normal city kids. While his peers played in garden, he helped his mother and grandmother cooking in the kitchen instead: from chopping veggies to stirring soup. Since then, he knew it in his gut that he wanted to cook not only as a hobby, but as an activity he depends his life on and as a profession he does forever.
His upbringing also influenced him to master traditional Spanish cuisines, as well as some family recipes he inherited from his grandmother.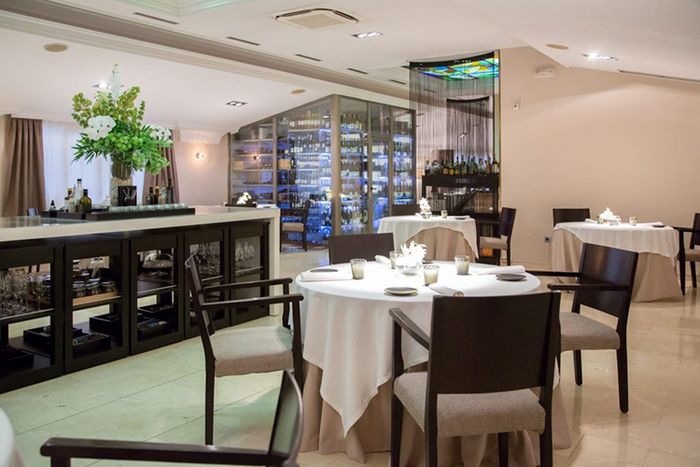 Chirón Restaurant in Valdemoro, Madrid. Michelin noted Chirón as
Chef Ivan Muñoz celebrates Spanish cuisines and his family recipes by serving them on Chirón. It is a modern fine-dining restaurant run by Chef Ivan Muñoz as executive chef and co-owner and his brother that manages operational affairs. In Chirón, traditional Spanish cuisine is created with Chef Ivan's culinary style named Sotobosque, letting every food to be authentic yet original.
In his quick visit to Jakarta, Kitchenesia met Chef Ivan Muñoz at DoubleTree by Hilton Hotel in Menteng, Central Jakarta. He told us many extradordinary things, and clarifying some "misleading" assumptions.
Tags