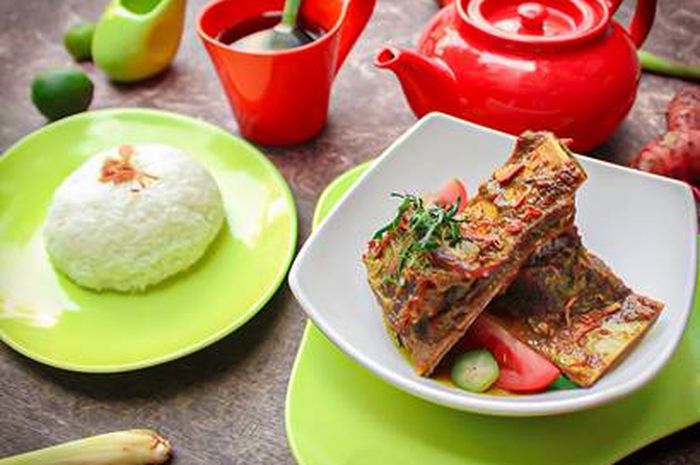 Pindang Iga Asam Pedas is available at Food Exchange and sTREATs restaurants at Novotel and ibis Styles Mangga Dua Square respectively.
Novotel and Ibis Styles Mangga Dua Square launches new foods that can cater to everyone's appetite.
Kitchenesia.com - Those who are K-pop fans will no doubt recognize Korean BBQ. The deep-flavoured ribs exuding herbs aroma, making any stomach grumbling immediately. To cater people with Korean BBQ craving, Novotel and ibis Styles Jakarta Mangga Dua Square launches Korean BBQ Beef Ribs.
Adhi Firdaus, Executive Chef Novotel dan ibis Styles Jakarta Mangga Dua Square talked about the story behind Korean BBQ Beef Ribs launching.

Read Also: MasterChef Indonesia Finalist Opens New Food Stall Despite Pandemic, Boosting Eco-Friendly Packaging
"Youth nowadays tends to show an interest in Korean cuisine. Therefore, we launch Korean BBQ Beef Ribs. It fuses savoury and sweet flavours that are familiar to Indonesians' palates."
Known for its extensive culinary options especially in Indonesian cuisine, Food Exchange and sTREATs restaurant also launches Pindang Iga Asam Pedas. It is a Sundanese food that combines spicy and sour flavours from fresh herbs.

Check other news and articles on Google News
Tags