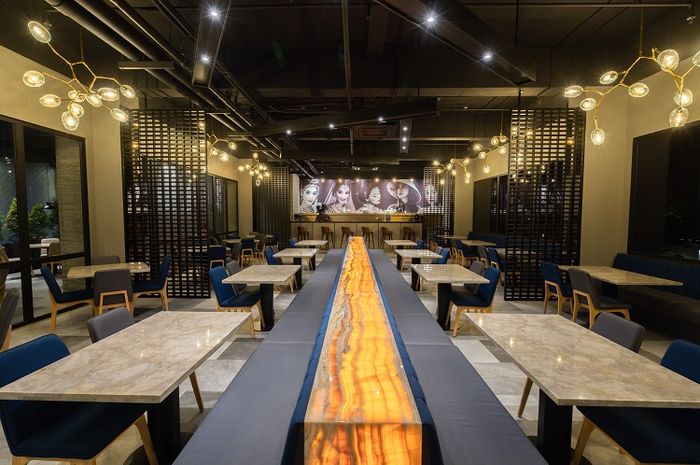 Every room in ASTON Cilegon Boutique Hotel is provided with Google Nest Hub, enabling guests to control room facility via voice commands.
ASTON Cilegon Boutique Hotel is the first hotel in Southeast Asia to provide Google Nest Hub in every room.
Kitchenesia.com - Cilegon might not be on the top of your travel bucket list. But with a cutting-edge innovation arriving at ASTON Cilegon Boutique Hotel, staycationing in this city might be a good idea.
For the first time in Southeast Asia, Archipelago International debuts Google Nest installation at the recently-opened ASTON Cilegon Boutique Hotel.
Read Also: Kepala Manyung Bu Fat in Cinere, South Jakarta, A Wholesome Restaurant for Bold Spicy Taste
All modern-styled 103 studio dan suite rooms are equipped with Google Nest Hub. It enables guests to control every in-room facility by issuing voice commands. From asking for an additional blanket to playing music, ASTON Cilegon Boutique Hotel really redefines the meaning of "service at your fingertip." Now we can say goodbye to the hotel telephone for good.
"We always seek a safe, innovative, and trusted innovation for our guests' convenience. Our latest innovation is about touchless hospitality. Not only does it provide extra comfort, but it also brings health protocols to the next level. It completely eliminates the needs of touching critical surfaces so that the spread of germs and virus can be prevented," said John M. Flood, President & CEO Archipelago International.