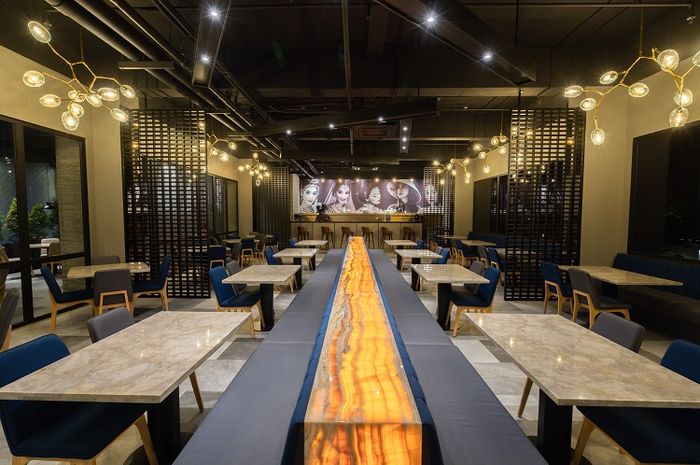 Every room in ASTON Cilegon Boutique Hotel is provided with Google Nest Hub, enabling guests to control room facility via voice commands.
"We live in an era where personalized media platforms such as Netflix, YouTube, Spotify, are essential," added Jules Brookfield, VP Technology. "The guests might want to catch up on their favorite Netflix series; or, they just want to enjoy their favorite songs on Spotify."
"This is called 'BYOC' (Bring Your Own Content). ASTON Cilegon Boutique support BYOC by creating a system where guest can immediately transmit their own contents to provided smart TV and smart speaker."
Read Also: Warteg Gang Mangga in Glodok, West Jakarta, It's the Foods That Make People Loyal
The technology surprise doesn't end there. ASTON Cilegon Boutique Hotel has transcended the limitation that traditional hotel set by providing Android TV. It enables guests to enjoy streaming live from numerous TV channels across the globe. And of course, they are all in HD format.
Aston Cilegon Boutique Hotel, Jalan KH. Wasyid No.35A, Sukmajaya, Cilegon city, Banten 42416