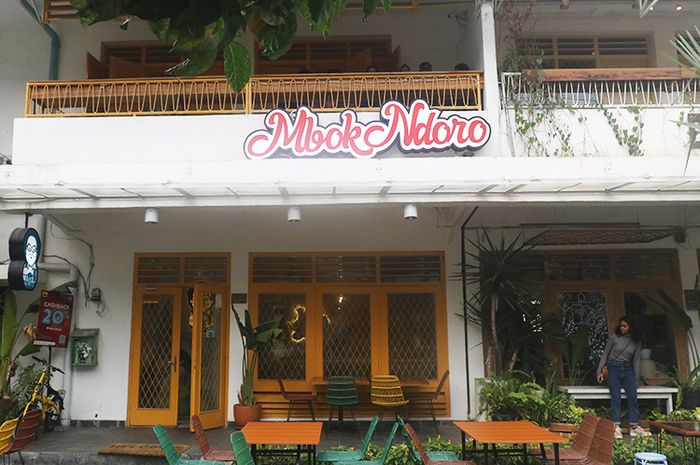 Situated at M Bloc Space, Mbok Ndoro offers answer to people who reluctant to eat at warteg with clean rooms and casual ambience.
Kitchenesia.com - There are few people who have a little worry about warteg foods and its dining place. Specifically, they have said, warteg foods are unhygenic to the point it is common to see flies hovering over the dishes. The dining room doesn't help, neither.
But let's be honest, everyone still goes there, anyway. Even some claim their bodies have built up something akin to immunity to dirty meals.
Besides its inexpensiveness, warteg offers hearty foods that provide a sense of nostalgia to big-city dwellers. Not to sound too dramatic, but for people who are far away from home, warteg foods can heal metropolitans' homesickness.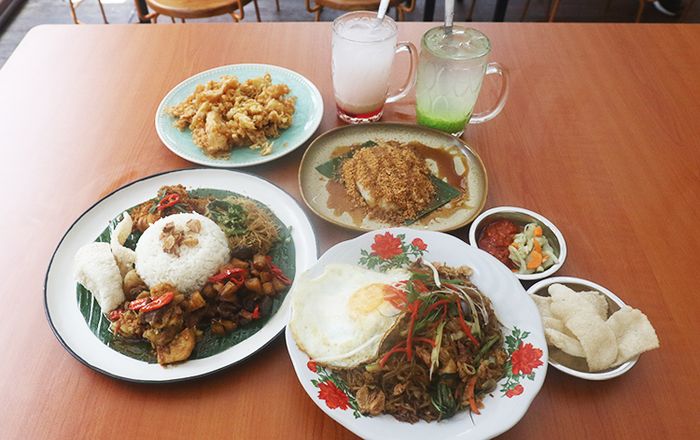 Mbok Ndoro
Luckily some warteg establishments have listened to customers' needs. Facilities like non-smoking room and air conditioners become common in many new warteg eshtablishments. They are also rebranded into more relevant to youth, with uberhip concept reflected on casual design.
Convenient wartegs are flourishing, especially in big cities, thus people start to label it as "modern warteg". Some even call it as fancy. But we are calling it modern warteg instead to stay neutral.
Enter, Mbok Ndoro, who joins the bandwagon of "modern warteg". Mbok Ndoro has piqued my interest for being the busiest restaurant among dozens of food tenants at M Bloc Space. What makes it special? We're about to find out.