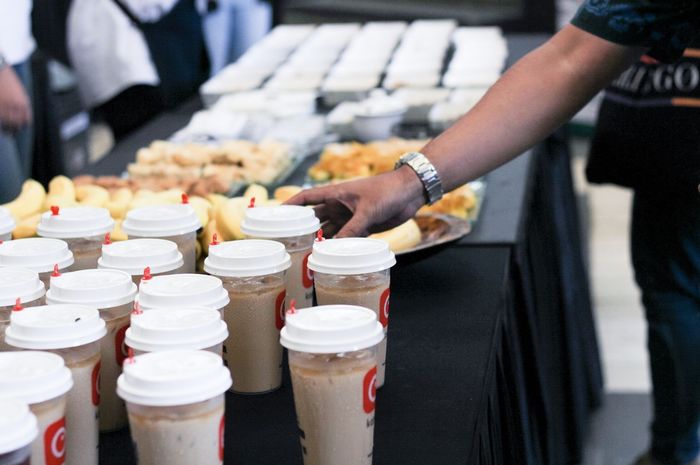 Jakarta Eat Festival 2019: eat, drink, converse and preserve
Kitchenesia.com - Foodies rejoice and be merry! For the 2019 Jakarta Eat Festival is here.
This year JEF comes fully packaged with food bazaar and a variety of events.
Not to be confused with "Jakarta" in its name, the event actually celebrates Indonesia's richness in culinary diversity in traditional food, be it in modification and innovation.
For you coming to be deeply indulged in food or just looking for the vibrant atmosphere, JEF has them all: food stalls and series of events come in abundant.
JEF 2019 is held from August 29 to September 1, 2019 in Gandaria City Mall, South Jakarta.
This year culinary festival prides on the theme "Indonesian Food Raising" to bring Indonesia's food industry to the global level.
The food bazaar at JEF 2019 provides more than 35 food tenants, ranging from traditional food to contemporary tummy teasers.
In addition to the food bazaar, JEF 2019 also presents workshops, talk shows, cooking demonstrations, and movie watching.
Among the topics listed will be about how to create content and good branding by culinary experts totaling for more than 30 people.
Indonesia's famous culinary figure, William Wongso, is among them.