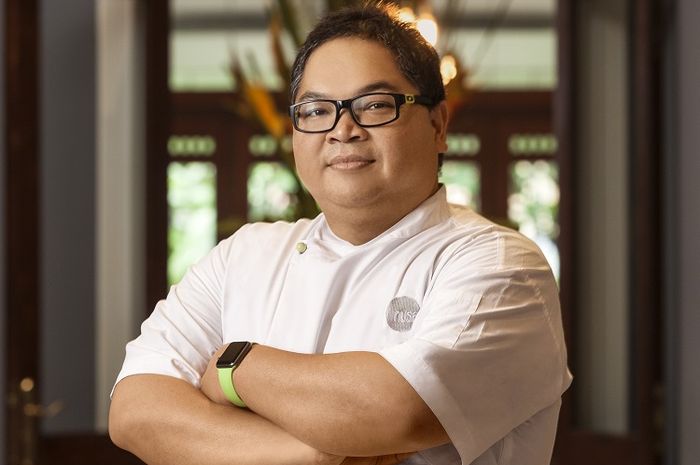 Exclusive Interview with Chef Ragil, On "Endangered" Spices and Indonesian Food Unpopularity
Kitchenesia.com - Chef Ragil and food had a long history.
The forty-seven-year-old chef had always aspired to become a chef since five.
His passion for food grew stronger as he often helped his mother on kitchen to chop veggies or mixing spices.
"At the age of five year old, that's when I was kind of struck to my head that's something I wanted to do," he said.
"I wanted to be chef only, not a doctor, not a fireman."
And from since, Chef Ragil never looked back.
Chef Ragil has accomplished the (nearly) impossible: he was a chef at prestigious hotel such as Millenium Hotel and Grand Hyatt; his talent has named him a numerous prominent awards such as gold medal of Salon Culinaire in Jakarta, five-time winner for Western food cooking at Allez Cuisine, and Iron Chef Indonesia.
He established two famed restaurants: the hip Warung Pasta and the extravagant Nusa Indonesian Gastronomy.
Also, his talent and friendly demeanor have made him a star chef on two cooking shows: Makan Besar on Trans 7 and Mukbang on ANTV.
It is no exaggeration to say that Chef Ragil is one of the most influental culinary figures in Indonesia.