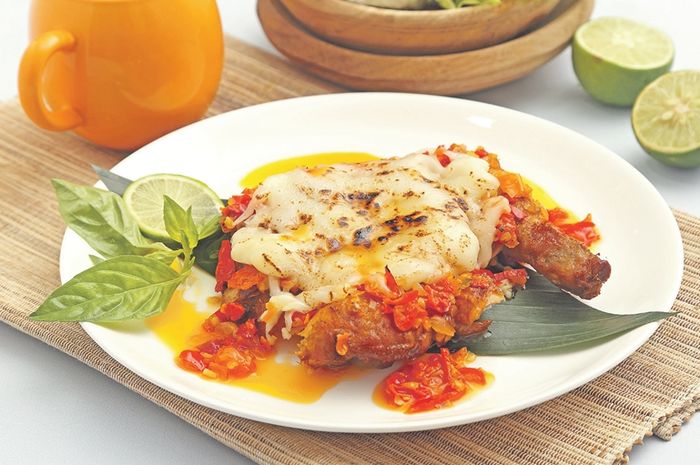 Ayam geprek is one of the trendy foods in 2019. Its high demand making lots of ayam geprek vendors are mushrooming in many cities in Indonesia.
1. Coffee is a drink best served cold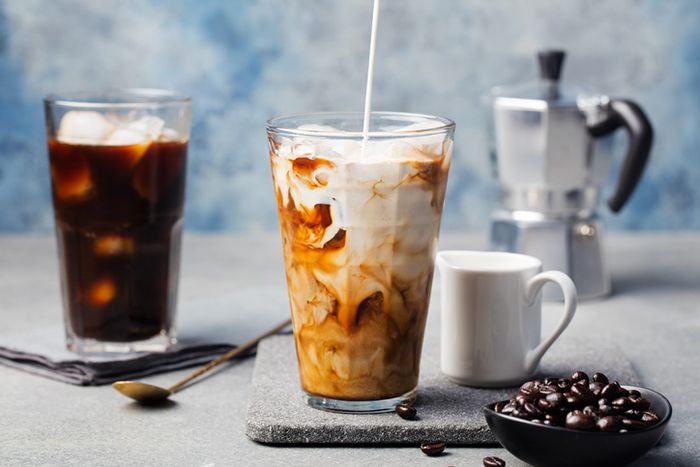 Iced coffee with milk is one of the trendy foods in 2019, and its popularity is predicted to last for years ahead.
Hot Americano with zero sugar will always be a timeless classic, but its popularity has been declining as sweet iced coffee becomes everyone's favorite. Why change? Blame the blistering heat since early morning that makes working adult prefer iced coffee to the hot ones.
Trendy coffee in 2019 was iced and sweet due to generous combination of milk or palm sugar. Iced coffee is pretty affordable, though it costs more expensive than the hot ones. For a cup, it costs between 15,000 to 60,000 IDR, depending on the size and the outlets.
Responding to an increasing demands, coffee shops popped up like mushrooms in 2019. Big or small, on the pavements or in big malls, coffee shops are always in sight.
2. Childhood snacks make a comeback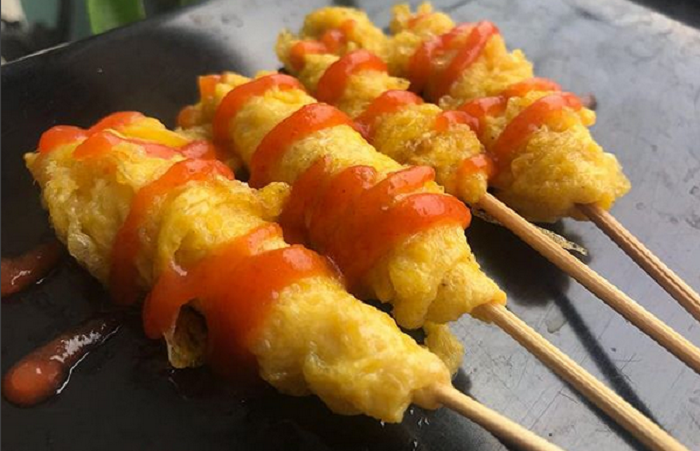 Rolled egg, generation 90's childhood snack are coming back.
Stuffed toasts and Japanese cheese tart are great, but when was the last time you eat rolled egg skewers dipped in hot sauce?
Popular in 1990s, rolleg eggs have become everyone's favorite for their delicious taste and nostaligic values they carry. This addicting snack used to be rare in the cities a couple years ago. However, it came back in the early 2019 with more variations, such as with sausage or glass noodles.
Rolled egg is easy to make. All you need are cooking oil, salt, egg, and skewers.